Equipment Rentals
Irwin's Safety prides itself on being a one-stop shop for all your industrial safety needs. We rent out rescue, high-angle, first aid, air quality, fall protection, and construction safety equipment. This list is just a sample of some of the equipment we offer. We have equipment rentals to suit all your industrial safety needs – don't see what you need listed below? Give us a call today for a quote.
What we offer (contact for prices)
---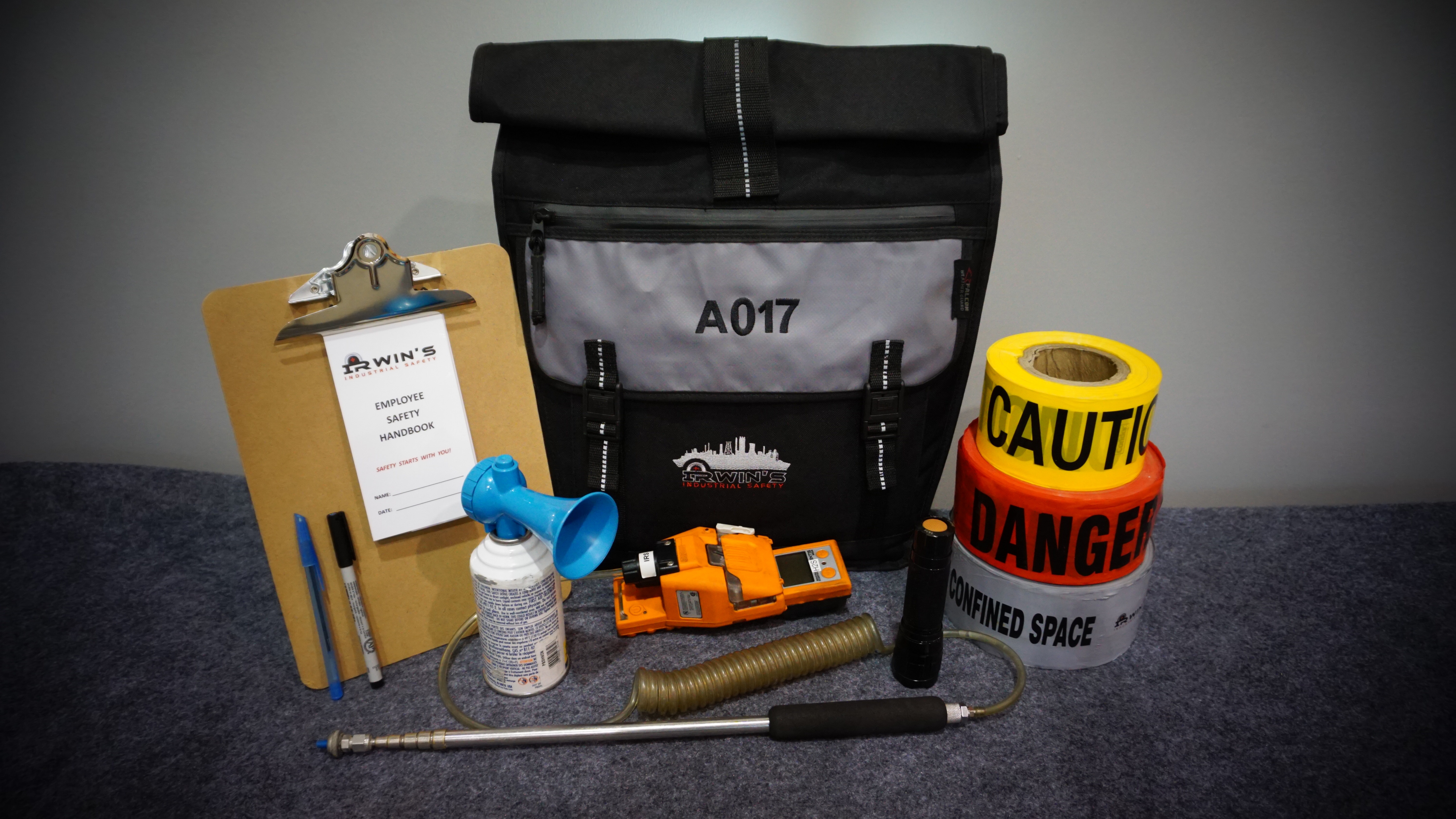 - Confined Space Kit
- Confined Space Rescue Kit
- Fit Testing
- Radios
- Self-Contained Breathing Apparatus
- Fall Protection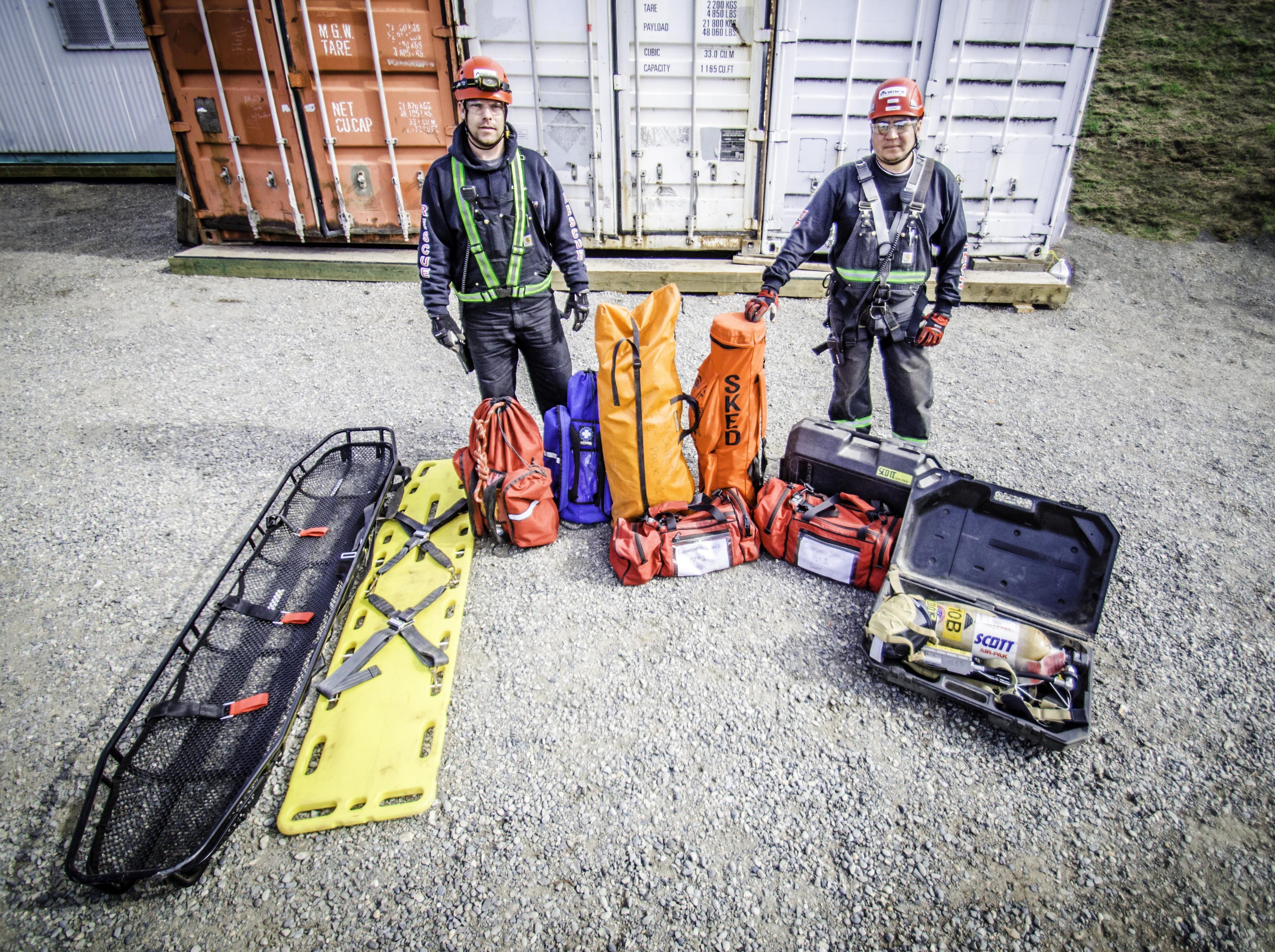 - Air Quality
- Coveralls
- Rope Access
---
If you are interested in renting equipment or have any questions about pricing, please fill out the form below and we will get in touch with you shortly.
---
Equipment Rental Request