According to WorkSafeBC 149,554 workplace injuries were reported in British Columbia during 2016 which is a 2.8% increase from the previous year. Although some of these injuries could not be avoided, the chances of workplace accidents happening can be reduced by proper training and having safety systems in place.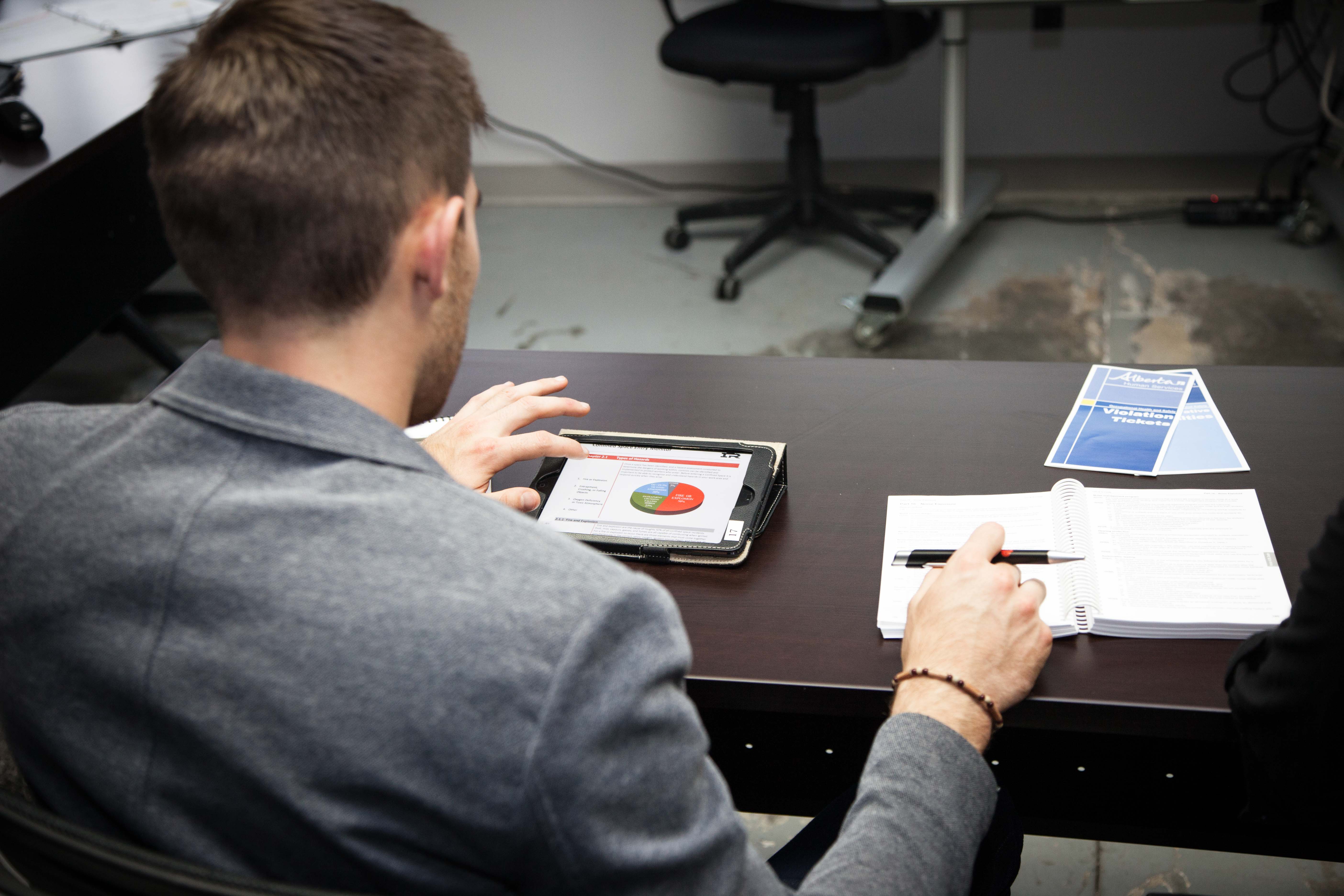 Health and safety training will provide you with:
The knowledge and skills to prevent and avoid workplace injuries
The development of a culture based on health and safety
Potential reduction in the financial costs of workplace accidents and injuries
Health and safety training is a type of investment. It has upfront costs, but the potential costs of not having training and safety systems in place can be much higher and more damaging to your company.
For more information about workplace accidents and injury claims in British Columbia visit: https://www.worksafebc.com