Difference Between H2S Alive and H2S Awareness Explained.
by Emilia Dudova, on May 5, 2022 2:09:18 PM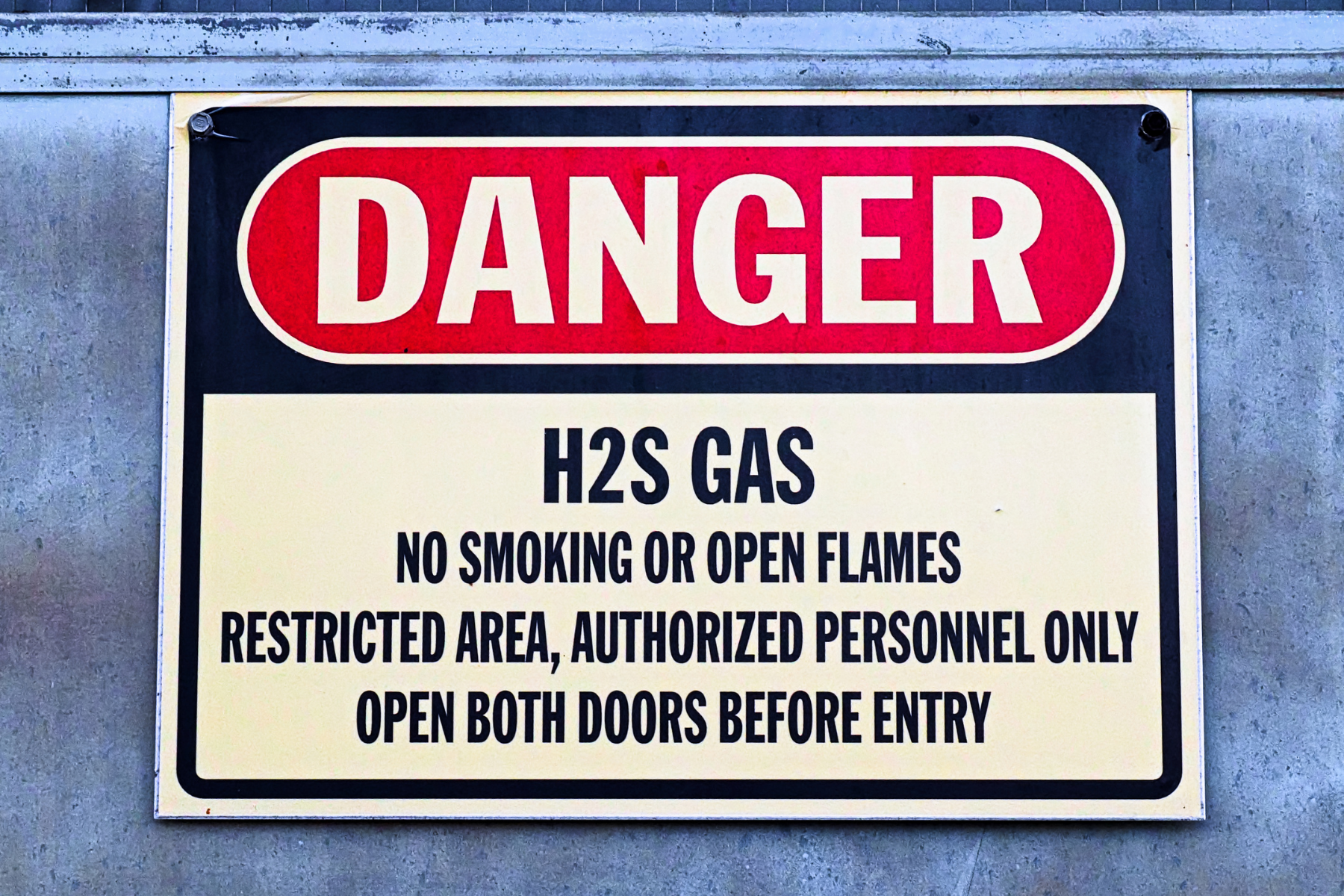 Hydrogen Sulfide, or H2S gas has been associated with the oil and gas industry for quite a while now, as this toxic gas is found during drilling and production of natural gas, crude oil and petroleum. H2S is extremely dangerous to the health and safety of workers who are exposed to it.
At very low levels, anyone can detect the presence of H2S by its smell of rotten eggs. At high concentrations, this hazardous gas has a very distinct sweet odor that's quite unpleasant. Colourless by nature, Hydrogen Sulfide can cause eye irritation, respiratory issues, dizziness, convulsions, coma and even death.
It is mandated by law for anyone working in the oil and gas industry to take an H2S Alive course and obtain a certificate proving they are qualified to work in the environments where exposure to this toxic gas is sometimes inevitable.
H2S Alive and H2S Awareness courses are both offered at various institutions, but are they both accepted in the petroleum industry?
The difference between H2S Alive and H2S Awareness Courses.
H2S Alive Training in Canada is usually an 8-hour course accredited by Energy Safety Canada. It covers topics such as H2S Properties, Detection of H2S, Respiratory Protective Equipment, Hazard Assessment, Rescue Techniques and others, preparing the learners to identify hazards, minimize them and perform basic rescue operations during an H2S incident.
H2S Awareness Course, on the other hand, is a theory-based course designed for workers who might be exposed to Hydrogen Sulphide, but are not directly working in the upstream oil and gas sector. H2S Awareness course does not certify learners with a H2S Alive certificate. This course is not suitable for those who wish to work in the oil and gas industry where a valid H2S certification is a job requirement.
Where do I get certified?
Irwin's Safety offers both Awareness-level and H2S Alive courses. We use a combination of theory and practical exercises to prepare our students to excel in their role in the industry. Our team of skilled instructors bring their industry experience to the table offering a mix of theory, practical exercises and case studies to best prepare our learners for real-life scenarios.
Compliance starts with Irwin's Safety.