First Aid Training – Not Just A Work Requirement
by Sample HubSpot User, on Jul 7, 2014 9:00:00 PM
Whether you are applying for a new job, recertifying, or interested in seeking a stronger First Aid foundation for your workplace, First Aid certification has endless benefits. In the workplace, First Aid certification is often a requirement for an employee to hold. You might be wondering whether the skills acquired by participating in a First Aid course will ever be used outside of the workplace; perhaps at home or in the community? The answer is yes.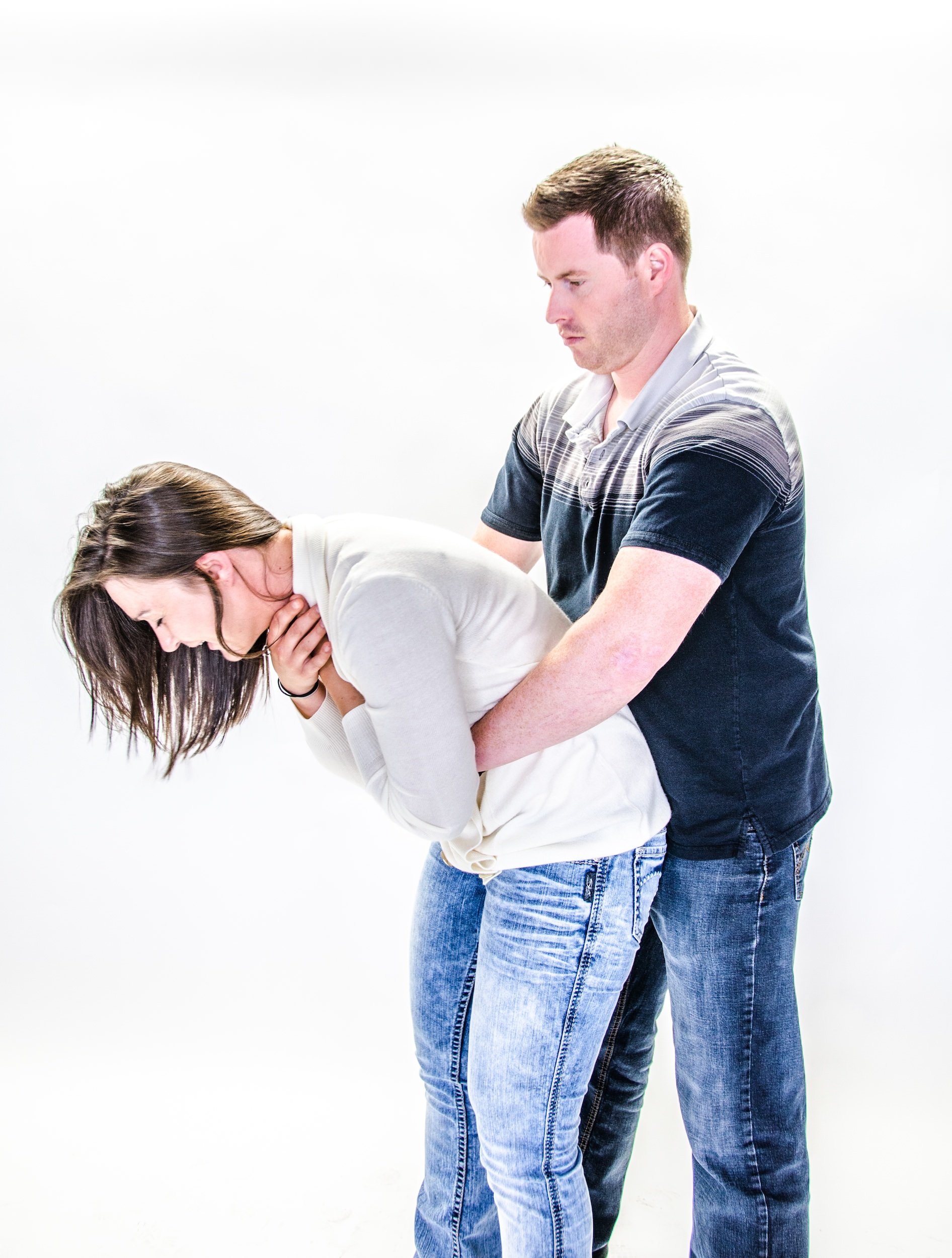 Two years ago, it happened to me. I was having dinner at my father's home. I took the final bite, and because I didn't chew it properly, I started to choke. I tried to cough it up on my own, but it wasn't helping. My father immediately helped me out of my chair and started performing abdominal thrusts. The whole experience has become a blur for me now, but the one feeling that I will never forget is how helpless I felt; not being able to do anything, feeling myself slowly drift, and not being able to fight. One thing you will learn about choking when taking a First Aid course is that the casualty will either have the item pop out of their mouth or they'll drop (go unconscious). The thought of going unconscious kept running through my mind, but thankfully the piece came out (as well as some of the contents of my dinner). My father has been trained in First Aid for many years and because of that I am eternally thankful for him and the training he received.
There are moments within our lifetime that can occur that we will never be fully prepared for. Becoming certified in First Aid should not be thought of as just a requirement for work, but rather a critical skill that could potentially be used to save someone's life. It could be your son breaking his ankle in the backyard, your niece falling off the monkey bars at a playground, or someone next to you choking on their dinner. By participating in a First Aid course, you will be equipped with the tools and knowledge you need to be prepared for unexpected scenarios.
Think about the last time you took a First Aid course. How long has it been? If you can't remember or if it's been more than 3 years, it's time to register for a course. First Aid training is not just for the workplace; it's a lifesaving skill that you can use to potentially save someone's life.
For more information on the types of First Aid Courses that we offer visit our course registration form.