How Can a Safety Culture Help Calgary Businesses Adapt to the Knowledge Economy?
by Simon Broder, on Oct 3, 2018 3:30:00 PM
Turning Calgary Into A Center For Health And Safety Excellence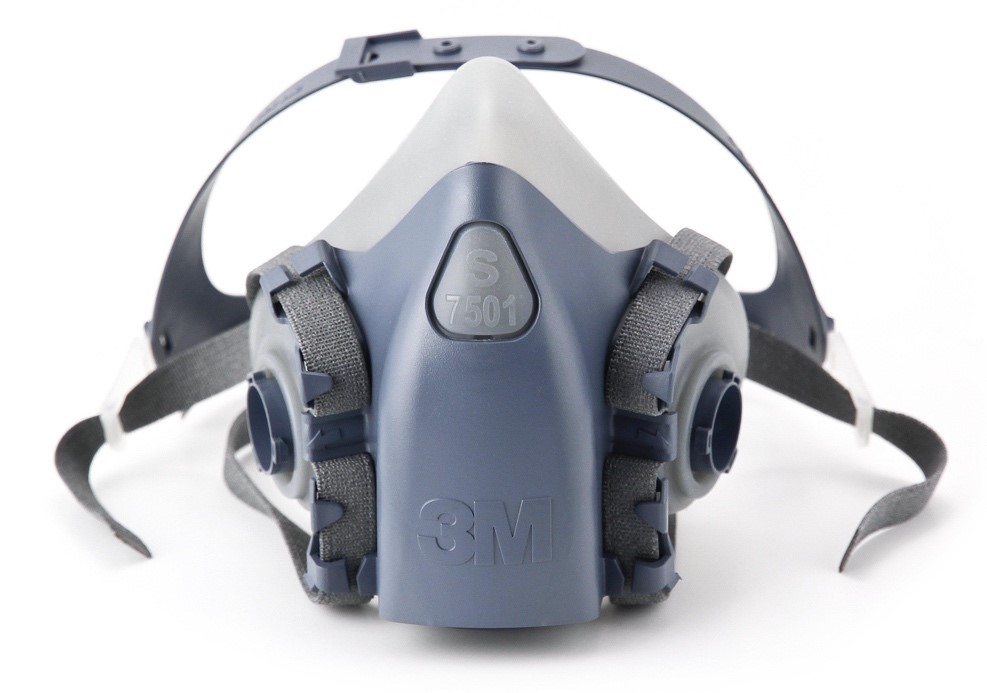 Calgary is a major metropolitan center with ties to major industry in Alberta and a workforce still struggling to recover from the recent recession. Employers in Calgary need to adhere to the new Occupational Health and Safety Act (OHSA) that went into effect in June of 2018, and Calgarians need to develop new skills as they re-enter a recovering workforce. The problem is that small-to-medium-sized companies lack the budget to offer proper safety training facilities and access safety equipment, but still need to adhere to safety regulations.
Irwin's partners with Calgary-based businesses and organizations of all sizes, leveraging a top-of-the-line safety training facility (complete with two boardrooms ideal for training seminars and available office space) to help companies save on costs as they get the training and safety compliance skills they need, while simultaneously building a workforce in Calgary with the skills to command higher wages as the economy continues to recover.
An Update to Alberta's Occupational Health And Safety Act
The new OHSA which passed in June contains a number of new guidelines and restrictions. Among its many highlights is a new regulation that companies of more than 20 employees need a health and safety plan in writing, while companies between 5 and 19 employees working for 90 consecutive days must have a H&S representative on-site. The Act also gives OHS officers extended authority and mandates that employers must continue to pay workers in the event of a Stop Work Order. All companies need to adhere to the OHSA, but not everyone has the personnel on-hand to properly train staff and contractors in the new regulations and other aspects of health and safety.
Calgary Businesses Need to Adapt to Changing Times
Modern Calgary companies are streamlining to adapt to a changing business climate that prioritzes specialization, and many lack the overhead to invest internally in safety. As the Canadian economy gravitates towards a more knowledge- and project-based network of interlinked organizations, most industries are trending towards expert collaboration, and for many small- to medium-sized Calgary companies outsourcing safety is an affordable and often relieving solution. A small home renovation company, for example, doesn't necessarily want to invest the resources in training all of their contractors in Fall Protection themselves, and may look to work with Irwin's to get their personnel qualified for the tasks at hand. Businesses looking to work with Irwin's can save on costs and trust in a highly competent team of trained safety professionals.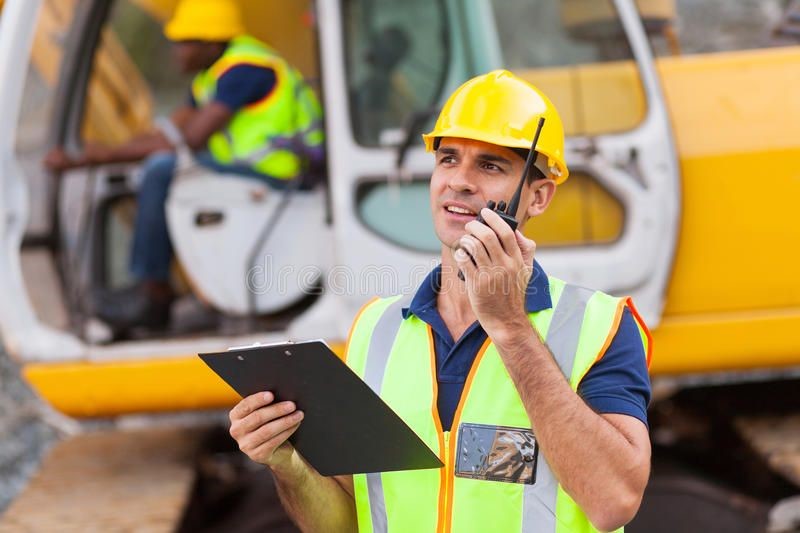 Growing in a Versatile Space
Irwin's looks to work with everyone from small-to-medium companies to major industry organizations and institutions to build a better health and safety culture in Calgary. The Calgary facility is affordable and versatile, as the site is suitable for everything from office work and training seminars to physically intensive training programs (such as rope-rescue training). With a unique $250,000 confined-space simulator, contractors and other trainees can prepare for the risks of the worksite in a realistic but controlled environment. On-site boardrooms provide an excellent opportunity for an independent OH&S contractor looking to run a private seminar, but also work well for larger organizations looking to run off-site health and safety programs. Irwin's also has safety equipment available for rent, and local office space available to partnership organizations.
Rebuilding Calgary From The Ground Up
Calgary is still feeling the effects of the 2015 drop in oil prices. Local unemployment spiked in 2016, and while the economy has begun to recover, the high-paying jobs that were lost have been replaced by those at the lower end of the pay scale. A Statistics Canada study revealed that approximately 90 percent of Canadian jobs created between 2015 and 2016 were temporary positions and while some of this is attributable to the changing nature of work in the 21st century, it's critical for Calgarians to develop the necessary skills to succeed in a contracting and outsourcing economy. While working with local businesses to encourage safety compliance, Irwin's will also be building a workforce of highly skilled safety professionals in the city.
Creating A Health & Safety Culture
Irwin's is focused on cultivating a healthy partnership relationship with major local industry, offering facilities and resources to smaller- and medium-sized Calgary businesses, and working with major institutions to mentor up-and-coming safety professionals. Ultimately, the goal is to leverage a wealth of safety experience into a better health and safety culture throughout Calgary as businesses increasingly look to meet and exceed compliance regulations like the revised OHSA. As this network of highly competent safety professionals trained in Calgary pursues job opportunities elsewhere, that health and safety culture will spread throughout Alberta and the rest of Canada.
Calgary businesses and organizations looking to partner with Irwin's should contact the Calgary office to discuss needs and expectations.
---
Learn more about how Irwin's Safety help you create a health and safety culture and visit our careers page to learn about opportunities to work with Irwin's