What is a Plant Turnaround? Challenges and Ensuring Compliance.
by Emilia Dudova, on Apr 20, 2022 10:30:03 AM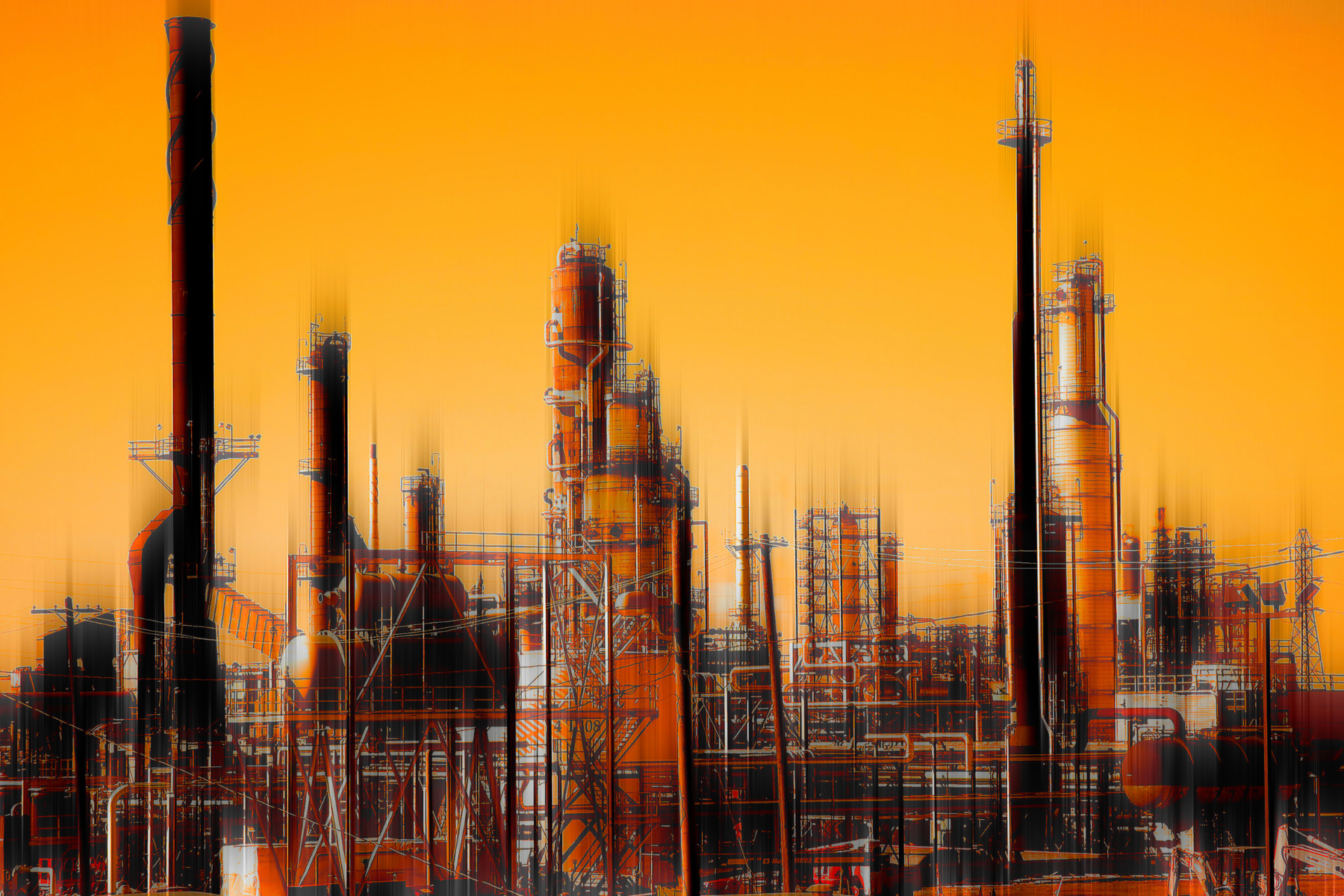 The terms plant turnaround and plant shutdown are used interchangeably when referring to a scheduled interruption of a plant's day-to-day operations to perform maintenance and a thorough inspection of the facility. The goal of the turnaround is to efficiently perform required maintenance and repair work to ensure compliance, risk-free work environment and smooth plant operations.
There are several challenges that are common to industrial turnarounds:
Scope Unpredictability
Even with proper project planning, it is impossible to accurately predict the full scope of the shutdown. It is very common to discover failing equipment or malfunctioning parts that need urgent repairs after the work has already begun, leading to delays, unexpected costs and inefficiencies. Properly managing the variability in scope is essential, therefore a formal change management system must be developed ensuring smooth administration of the new scope, costs and schedules.
Poor Cost Management
It's typical that the actual turnaround costs surpass the budget which is caused by unplanned operations, repairs and labor shortages, extending the estimated shutdown schedule and delaying plant operations. Risk analysis and detailed forecasting must be performed to minimize unexpected spending and provide strategies for potential turnaround interruptions.
Lack of Experienced Workers
Skilled & experienced staff is a must for a successful turnaround. Finding available workers is known to be a great challenge experienced by the plant's management. Having an established trustworthy relationship with service providers allows for leveraging outsourced knowledge, delegating partial planning, recruitment and scheduling to the field experts.
A successful turnaround demands capable safety management combined with specialized industry experience to ensure compliance. Irwin's Safety is proud to be trusted by hundreds of clients across Western Canada, relying on our safety services for their turnaround projects and labor needs.